Grab 15 Free Preschool Color Charts to help your student learn their colors easily! Plus, teaching children with Color Charts helps them recognize common sight words and be more descriptive in their speech.
Color Charts for Preschool
To preserve these charts with color objects, consider laminating for longer use or slip into clear y adding to a binder in laminated sheets or pockets. Here is a rainbow of colors you'll find on all these adorable visual cues: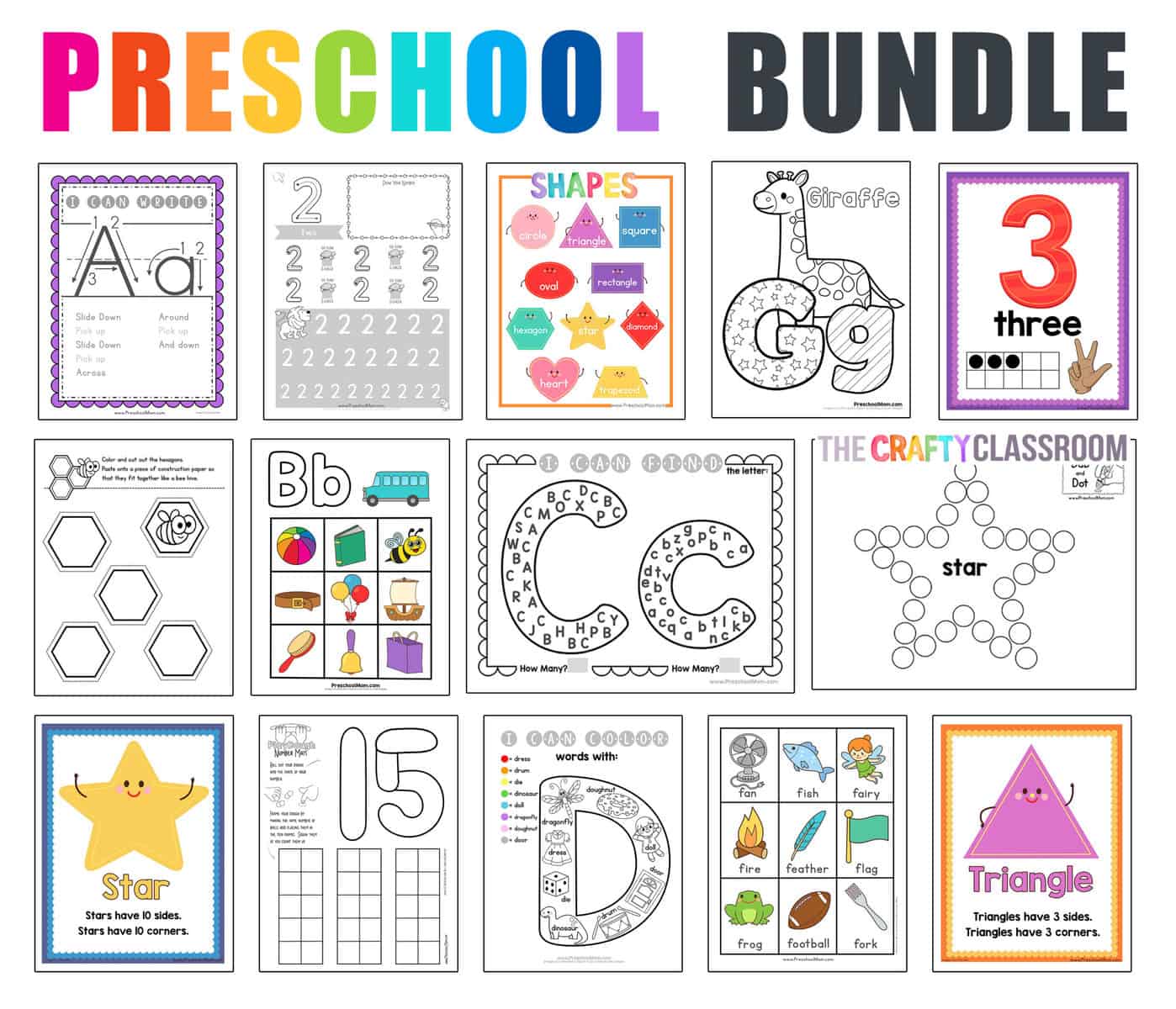 This set of charts for preschool includes colorful, vibrant, and unique designs for visual cues to help teach or review colors in the preschool classroom or homeschool. These color chart printables will help your child(ren) learn their hues quickly and easily. If you are looking for more preschool learning, check out our Preschool Bundle.